Lifestyle
Posted on
2014-03-06 00:36
Here is the place we will stay at when visiting Marseill.
Offcourse, hotel is situated on Marseills Port Vieux with open sea view and view on Port Vieux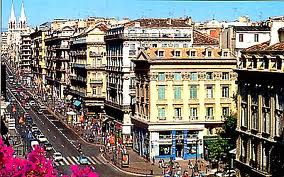 … Just a few step to the left is start pointe of main street ( pic above) ..
Location can not be better.