My latest post was at 25th of August, almost two and half months ago. Cant belive that it has been sooo long ago. I supose that calls "a life".
For thre weeks ago Mr.I camed back from his Alanya visit. Lovey weather, warm sea, sunny, everything was just perfect he said. Perfect month to take off to Turkey.
Next week we all thre are going back to Turkey. Can't wait, really. As more time it goes as more I am thinking more seriously to move there. Why not?!
But right now I am here where I am. Love my job!! It is important. Love almost everything in my life right now.

It is important to feel comfortable with things in own life, I belive.
I have sold our two cars. Now we have even more cool car …
I am preparing for our trip to France, since we will drive down with the car. I will take with me a lot of stuffs for our new apartment down there. I just hope everything will go smooth with everything.
Some pictures describing my last two months..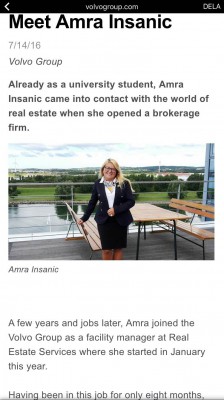 /A