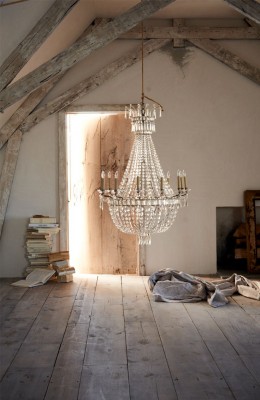 Long time since last time…
On Sunday it was exactly 2 months since we came back from one month vacation in Turkey. And yesterday it was exactly 2 months since I started at my new work.

I have by now came in to my new role. Everything feels perfect!!
Since I already have had 5 vacations on totally 78 days

, I feel that time is now for me to take it easy and keep working, at least until 19th of December when we are heading to French Alps for 2 weeks. And than directly after that taking 1 week sunny vacation- probably to Turkey/Alanya or Gran Canaria. Will see. But French Alps are already booked, for sure.
During those 2 weeks we have property viewings to doo, so I hope we will manage to invest in ski property before I turn 35 in January. Cant wait my next investment milestone. Best birthday present ever.
This autumn here are many things I have purchased and planning to do locally, so I am more than happy to show what is on my mind now..
Enjoy the ride through my world of inspiration and purchased stuffs.. Eye candy from start to end 🙂