This was really strange..
Now when I look back, it seem that I have totally eathier deleted four months or missed to uppdate..
Since new year we have:
1. We had a PHD diploma to celebrate in family
2. We visited Alanya/ Turkey and some of furniture in our lovely apartment get changed
3. In mars we where 9 days in Prague
4. In april we where on trip " around Turkey" and visited 7 cities for 8 days
5. Lately visit to London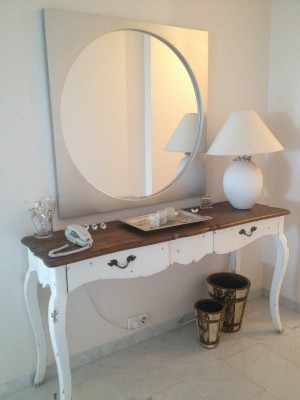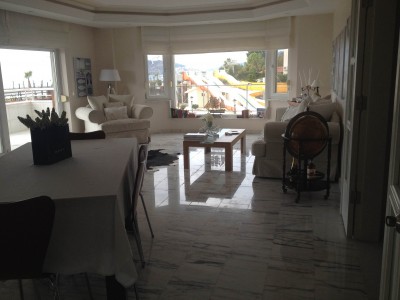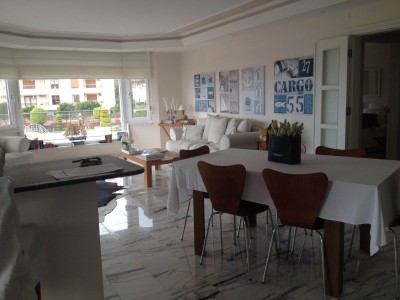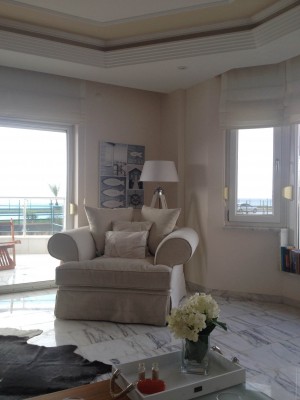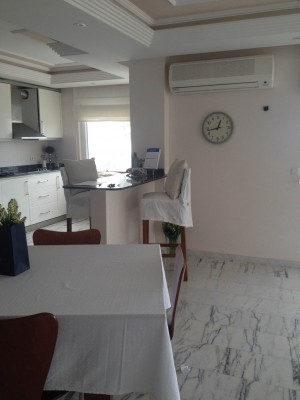 Love this open sea & castle view.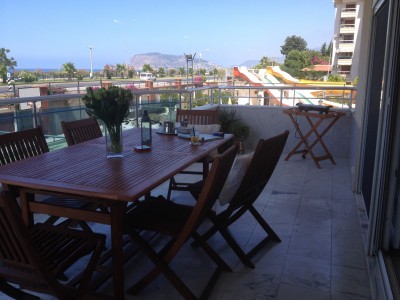 This is 3trd bedroom, only one that do not have balcony or terrace.