On 24th of June I signed new jobe contract with start per 24th of August, directly after my 4 weeks vacation in Alanya.
Plant project coordinator for future car plant in South Carolina- can it be better


That, that it is one off most known/largest carcompany in the world make it even more wonderfull

I have allready prepared with several books in plant planning and supply, so I am more than ready for my new task. I am really looking forward to do my best and more for the asigment. Lovely!!!
Here are some things I have spoiled me with new job:
1. Calf leather briefcase with my name ingraved .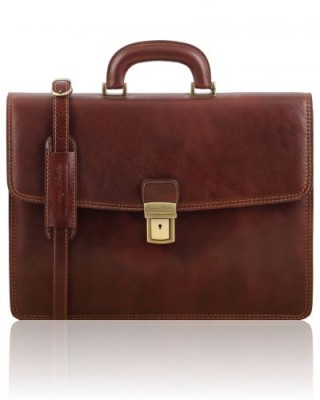 2. Sunglasses with my dioptri from Ralph Lauren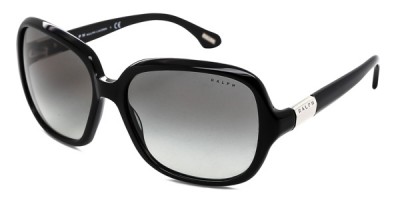 And much more …
Cheers!