Lovely Things
Posted on
2014-05-20 19:27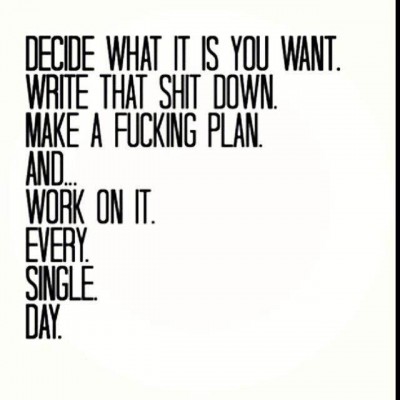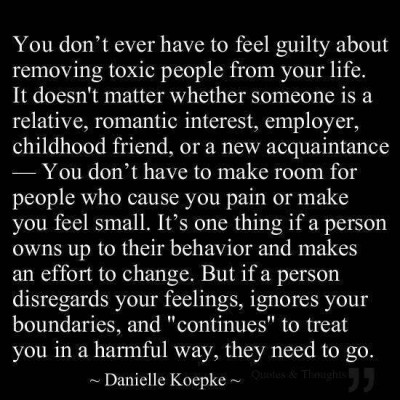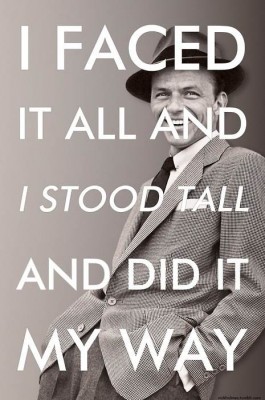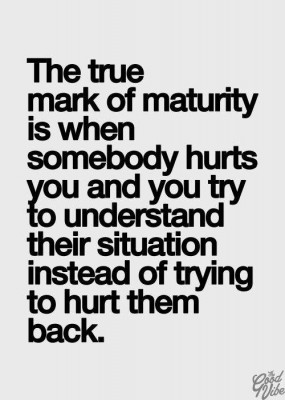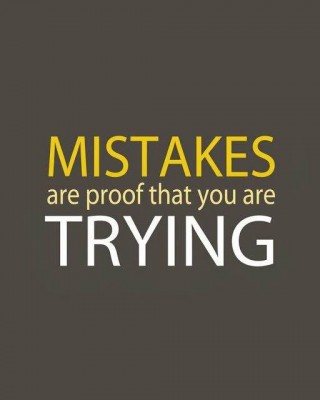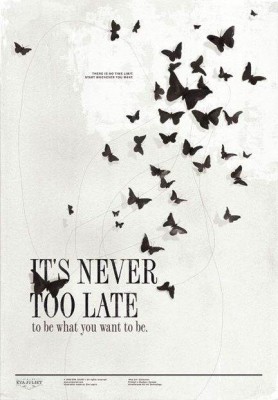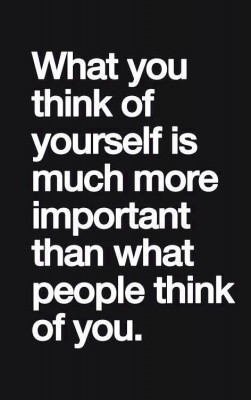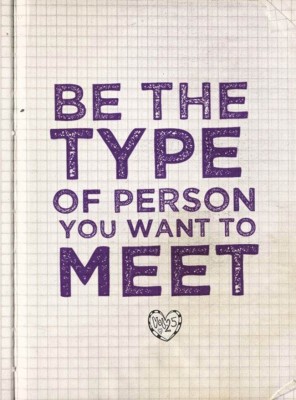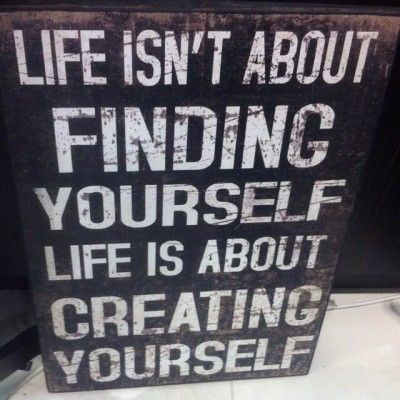 Lifestyle
Posted on
2014-05-20 19:02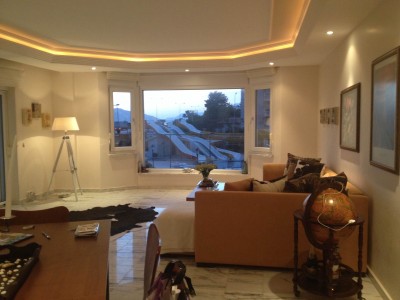 Unfortunaly, it has not been time over for me to sit down and write here but here I am: in life and still happy :)))
For exactly one month I was in Alanya, in our second home and it has been pleasure to finaly have oportunity to "live in" the apartment and start to make some changes in interior and furnishing.
I can't wait to my next visit in 2 months..
I am allready making list on what to purchase there.. New soffa is n the list, 2 TV so that each of 3 bedrooms have own TV.
New terass gruope and sombrella, also here is same: I want that each of 3 teracess will have own sitting gruope.
here is fresh pics..